Director of Events & Operations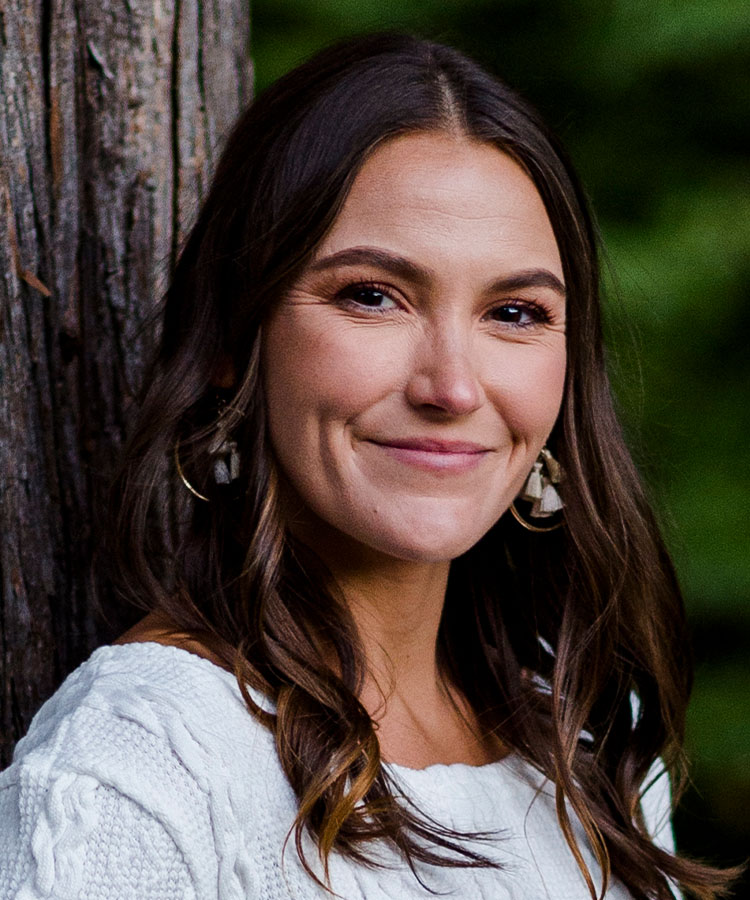 Kara DeBaene, Director of Events & Operations, joined Powered by Professionals in July 2021. Kara joins the PBP team with a decade of experience in event management, planning, and logistics. Her career began in corporate events, leading a team focused on growth and execution, and then transitioned into the sector of specialty events and weddings, focused on precision and perfection. After a few years in the wedding industry, Kara moved into the non-profit sector of event management and turned her passion to help others into a purpose. With experience in planning signature events, community events, 5k walk/runs, cultivation events, and virtual events, she consistently organizes and manages all aspects of high-quality fundraising events.
When not working, Kara spends her free time teaching children of all ages gymnastics at Chelsea Piers Connecticut and planning her upcoming wedding in September 2023. She also is an avid runner, Zumba instructor, and a dog mom of two rescue pups. She volunteers for multiple non-profit organizations and enjoys giving back to her community. Kara recently completed her Master's degree in Organizational Leadership in May 2022 graduating with a 4.0 GPA.