Development & Event Coordinator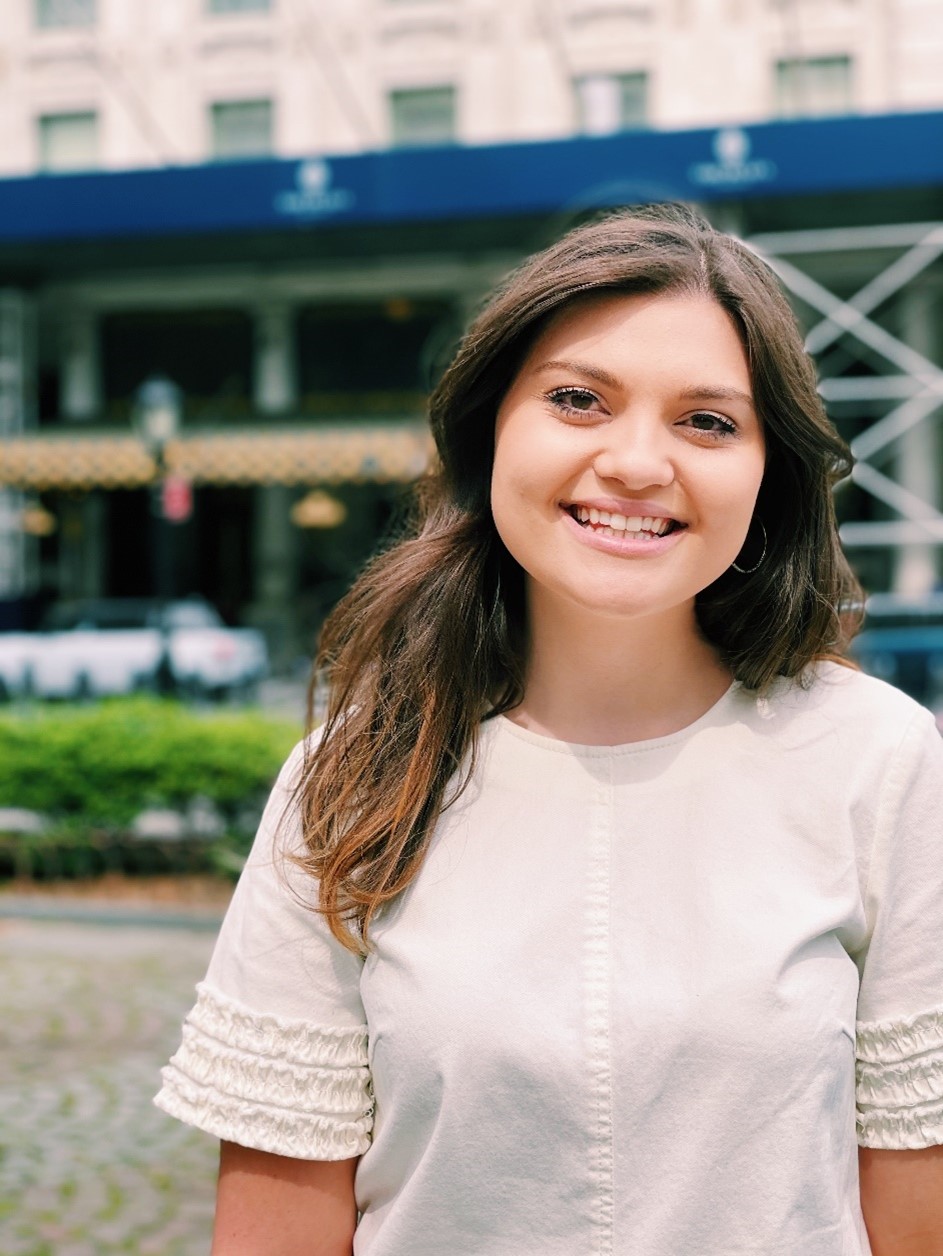 Katy Rowe joined Powered by Professionals in April, 2022 as a Development & Event Coordinator.
Katy began her career in various event management, food and beverage, and travel planning roles, with the last 2 years spent specifically planning and executing live television sporting events.
Katy graduated from the University of Wisconsin – Stout where she received a degree in Hospitality, with a concentration on Event Planning. During her time in college, Katy was very involved with her sorority, serving many positions including Chapter President. This is where she was first introduced with working alongside Nonprofit Organizations as she spent much of her time fundraising for woman's heart health and other various local organizations.
In her free time you can find Katy somewhere around the city enjoying all that New York has to offer.