Events & Digital Production Specialist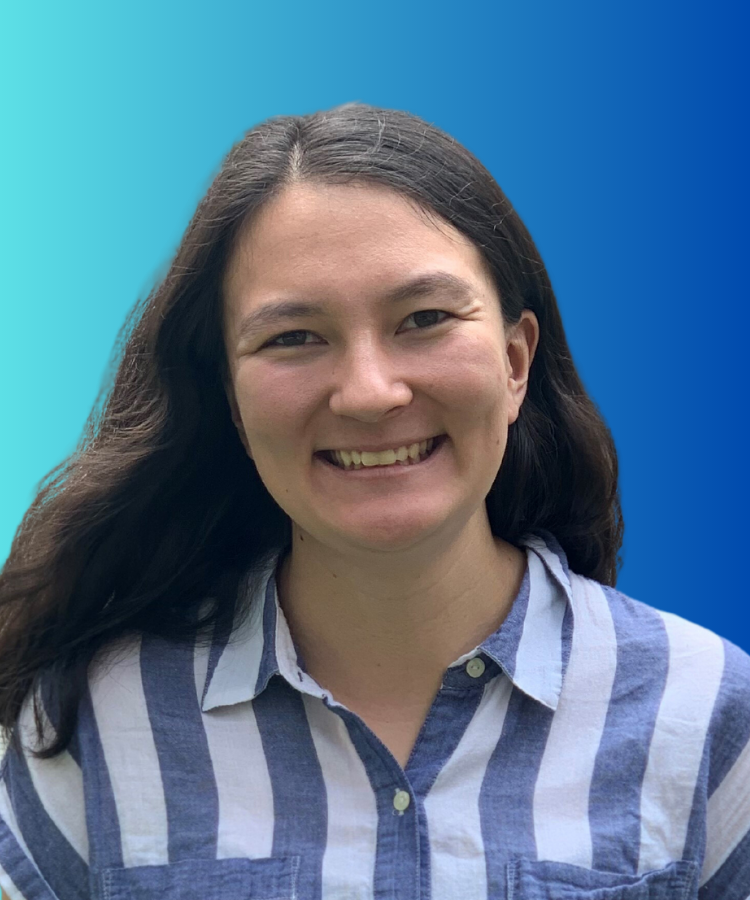 Maiya is the Events & Digital Production Specialist at Powered by Professionals. She graduated from Fordham University in May of 2019 with a BA in International Political Economy and Minors in Business Administration and Theology. During her time at Fordham, she ran for the cross country and track team, played the cello in the Fordham Orchestra, and served as the treasurer of the Ballroom Dance Club.
Before joining the PBP team, Maiya has had a variety of internships including working in the office of a U.S. Congressman, spending the summer at a reinsurance company, and interning for a New York City Council Member. She also worked for the Fordham Sport's Information department for three years where she updated stats, created social media content, and helped keep sporting events on track. Her diverse experience has helped her to solidify her desire to work with nonprofits and help them fulfill their missions and hold fun and successful events.