Director of Video Production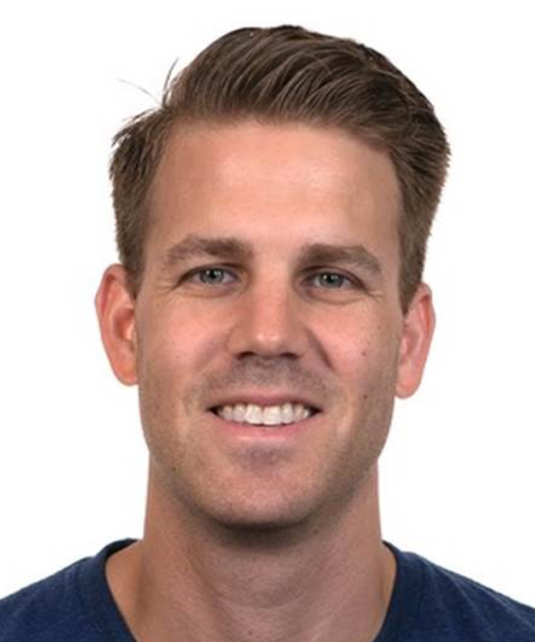 Matt is an Emmy award-winning producer and director. With twenty years of experience, Matt has worked in all the major areas of video production, developing and creating content for broadcast networks, producing documentaries for nonprofits, running a production company, and leading the video production department of a marketing agency. He brings to each project a unique combination of skill, experience, talent, and sensibility.
Matt is a storyteller. In video narrative form, he captures essences, whether it is the intense last weeks of a NASCAR season (AMC Networks), the human toll of a hurricane in Haiti (Partners In Health), the uplifting promise of women working to better their community (Viacom) or the inspiration behind Adam Levine's clothing line (Kmart).
Matt works closely with each client delivering the content needed from keynote addresses to documentary shorts.