Admin & Technology Management
Administration and Technology Management for Nonprofit Organizations
Powered by Professionals' comprehensive administration and financial management services will keep you on track before, during, and after the event. We use the most up-to-date communication and event technologies to ensure you are reaching your target audience and maximizing funds.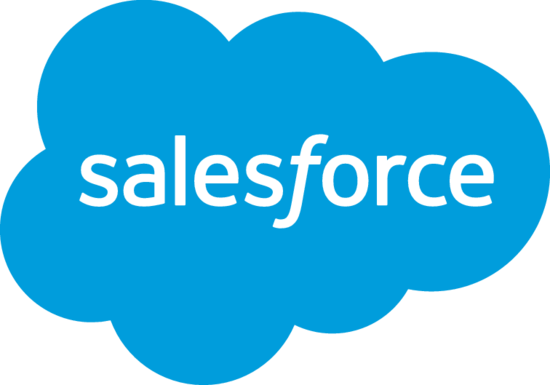 DATABASES MANAGEMENT AND EVENT TECHNOLOGY
Whether you use any of the leading CRM, database, or event technologies or need reliable guidance for finding the best solutions, PBP can improve the efficiency and accuracy of your data management.
PBP's has extensive expertise with:
Blackbaud
Classy
Eventbrite
Raiser's Edge
Salesforce
COMMUNICATIONS
Timely and effective communications with your fundraising and event teams, donors, and guests improve your organization's ability to exceed its goals and expectations.
PBP's charity and nonprofit communications services feature:
Mailing List Management and Merges
Collateral Design and Development
E-Mail Campaigns and Blasts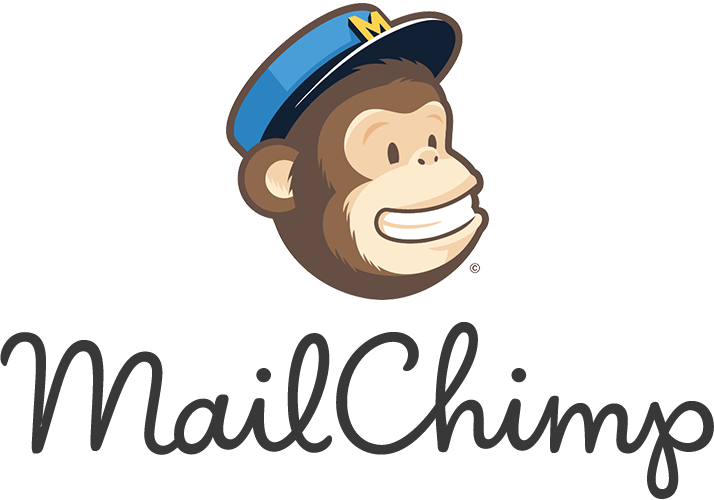 FINANCIAL MANAGEMENT
With the tremendous effort you expend on raising funds and producing events, PBP can safeguard your organization's ability to minimize losses and maximize returns.
PBP's charity and nonprofit financial management services include:
Traditional and Online Donations
Event Ticket Sales
Charitable Tax Receipts
Check Deposits
Fund Distributions
Vendor Invoicing and Payments