Powered By Professionals (PBP) is a fundraising and event management company in new york city that specializes in helping charity and nonprofit organizations.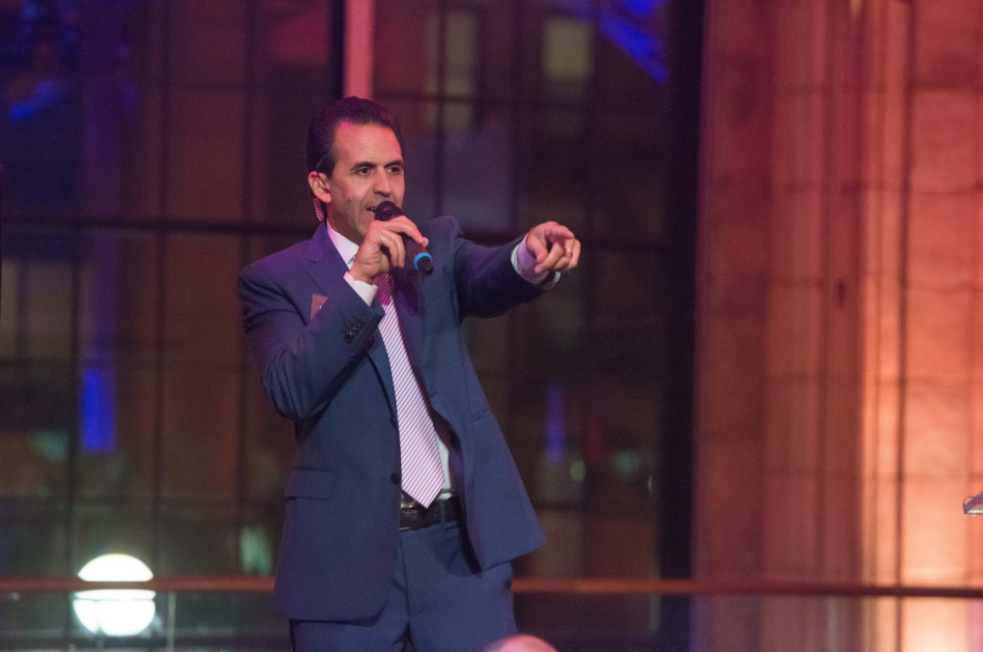 Founded in 2002 by CEO Darren W. Port, and Kenneth J. Grosso, PBP was created to provide benevolent organizations with the guidance and resources they need to achieve awareness goals and maximize fundraising.
In 2010, Port took sole ownership of the company. He has continued to recruit a talented team of passionate, experienced, and well-educated individuals who share PBP's vision and help him execute the company's mission.
As of 2023, PBP has connected more than 3896 individuals to volunteer opportunities and has helped raise more than $201 million for dozens of nonprofit and charity organizations.
PBP brings sound business practices to the non-profit event management arena. Over the last 21 years PBP has built an excellent reputation nationwide for:
Event Planning
Event Management
Administration and Data Management
Fundraising
The real value in partnering with PBP is the strategic approach used to identify and work with individuals including board members, honorees, and committee members that are passionate about their causes. PBP will work with them to help transition their personal relationships into fundraising relationships, and use this focused effort toward their fundraising event that may include:
Benefit Concerts & Runway Shows
Galas, Tastings & Cocktail Receptions
Run/Walk A-thons
Board Meetings & Cultivation Dinners
Fundraising Conferences
Sporting Events (e.g Tennis, Golf)