Building A Nonprofit Organization From Scratch
Every day, people all over the world are inspired to create a charity that will help those in need and change the world for the better. But no matter how noble the cause is, starting and sustaining a non-profit are not easy tasks. That's why Powered by Professionals is here to help guide you through the process and set you up for success so you can best serve your community.
We can help you with launching a non-profit organization in any sector:
Health Services
Education
Arts and Culture
Social and Legal Services
International Relations and Development
Civic and Environmental Advocacy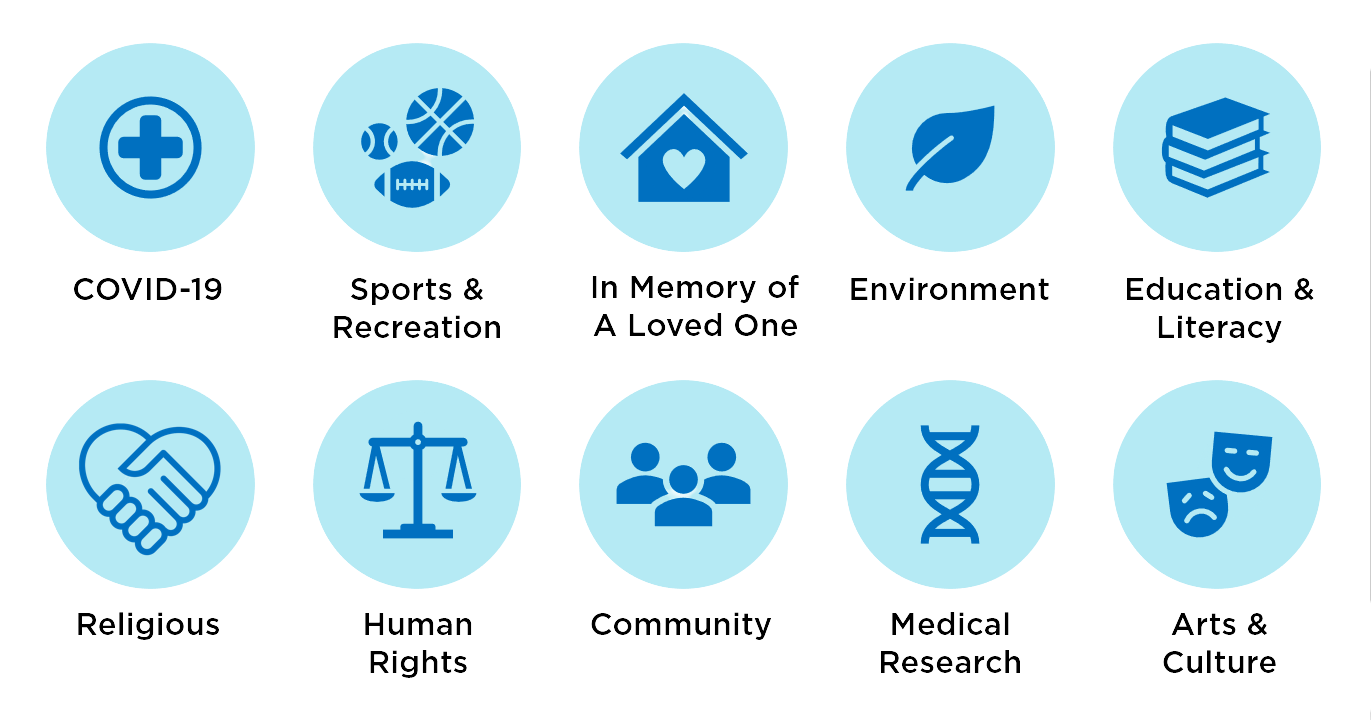 LET US WALK YOU THROUGH THE STEPS OF STARTING A CHARITY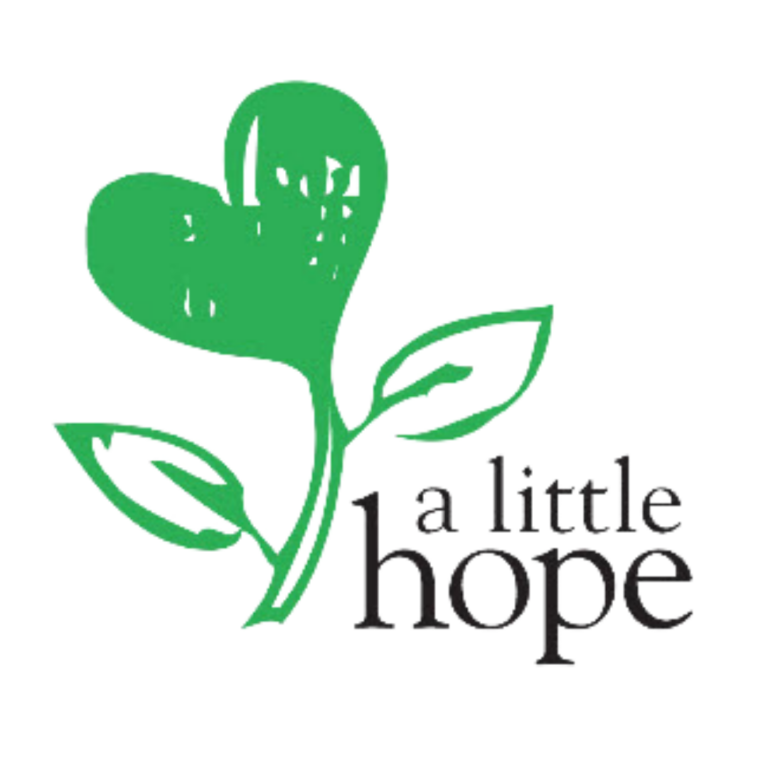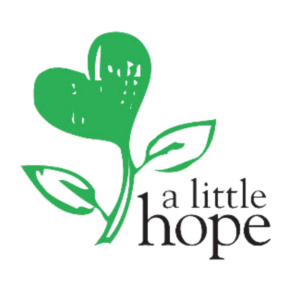 Powered by Professionals first helped build a non-profit from scratch in 2001 in the wake of a national tragedy.
PBP Founder and CEO, Darren Port, was approached by a couple of friends who had lost loved ones in the 9/11 attacks to help them start a charity that would provide support and counseling to children who now had to grow up without a parent.
A Little Hope was the first organization of its kind to focus on raising money to advance the growth of children's grief support and they are still around today providing bereavement support services to children who have experienced the loss of a loved one, regardless of the circumstances of the death.
DON'T LET THE APPLICATION PROCESS SCARE YOU
A Little Hope is just one of thirteen nonprofit organizations that Powered by Professionals has helped get off the ground over the years. Our experienced team will guide you through:
Applying for tax-exempt status
Structuring your non-profit organization
Establishing and defining your mission
Building out and developing your board
Recruiting key staff members
Organizing fundraising campaigns and appeals
Managing logistical components of events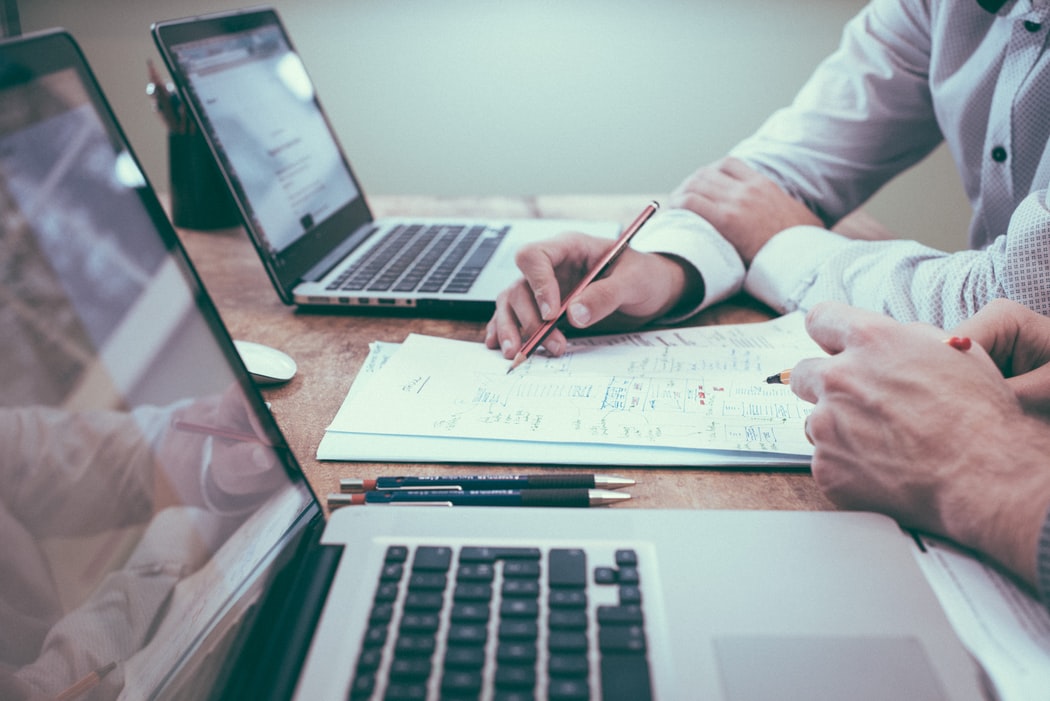 Whether you are looking to start a charity that helps people in need due to COVID-19 or you have been working on an idea for a while, we are here to assist you in evaluating your goals and guide you from start to finish in the formation of your organization.