Digital Promotion Program
Digital Marketing for Nonprofit Organizations
If someone hasn't heard of your organization, they won't be able to donate no matter how noble your cause is. From running your social media campaigns to taking advantage of the Google Ad Grants program, Powered by Professionals is equipped to help your non-profit with any of its digital marketing needs.
Whether you have been running your nonprofit's marketing internally for a decade or you founded your organization yesterday, our team is here to assess your needs and design a customized digital marketing plan including:
Web Design & Development
Search Engine Optimization
Pay-Per-Click Advertising
Social Media Marketing
Content & Email Marketing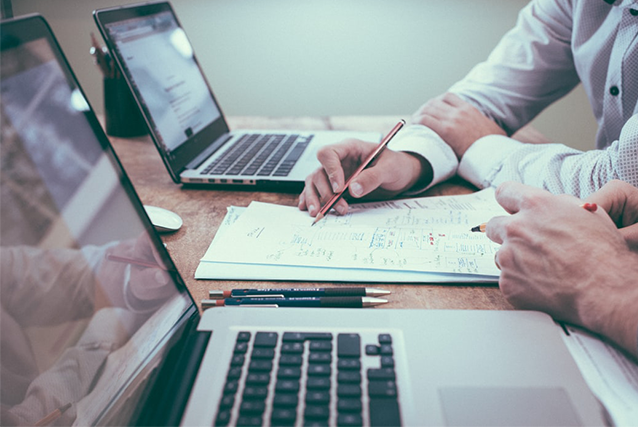 FUNDRAISING MANAGEMENT SYSTEM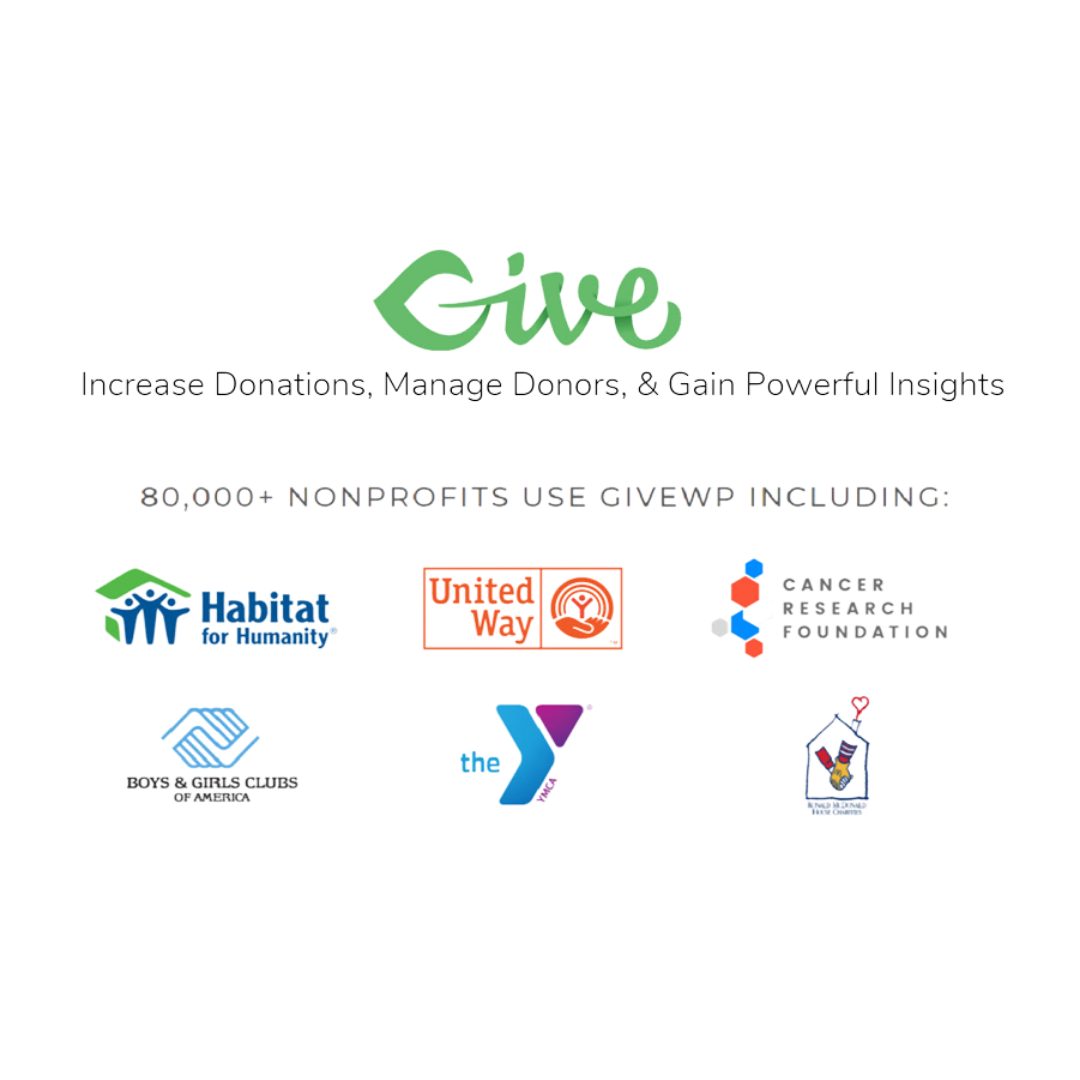 No matter what is happening in the world, we know that the communities your organization serve still need help, and for some, more than ever. That is why Powered by Professionals is here to guide you through your online fundraising management. Let us help you integrate up a dedicated fundraising platform that enables:
Credit Card Processing & Payment Gateways

Recurring Donation Subscriptions

Custom Goals & Display Options

Marketing & CRM Integrations

Powerful Donor Management

Ecommerce Tracking

Analytics and Reporting
TAKE ADVANTAGE OF GOOGLE'S $10,000/MO ADVERTISING GRANT
The Google Ad Grants program offers 501(c)(3) nonprofit organizations $10,000 in free advertising every month through Google Ads, an online pay-per-click (PPC) advertising solution from Google.
You can put this free ad budget to work for you in many ways such as:
Attracting more donors to your cause.
Recruiting more volunteers for your events.

Sharing your story with audiences across the globe.
At Powered By Professionals, we can help you with everything from applying to Google Ad Grants, creating an effective website and donation system, setting up your Google Ads campaigns, and more.
Remember - the more frequently your ads appear on Google, the more people will be aware of your cause. This can translate to more donations, volunteers, and brand advocates – the lifeblood of every nonprofit.