Hybrid and Virtual Events for Charities and Nonprofits
As we look toward getting back to a new normal, we know that the communities your organization serves still need to raise funds and to navigate what the new normal looks like. And Powered by Professionals is here to guide you through producing a hybrid or virtual event.
Whether you are looking to go hybrid or fully virtual for your annual fundraising gala, awareness run/walk, or benefit concert, we are here to help you deliver a top-notch experience for your donors, whether they're in-person or online.
Just because your donors may not be face-to-face doesn't mean you can't forge connections with them and expand your donor base in the process. Times are changing, and so is fundraising.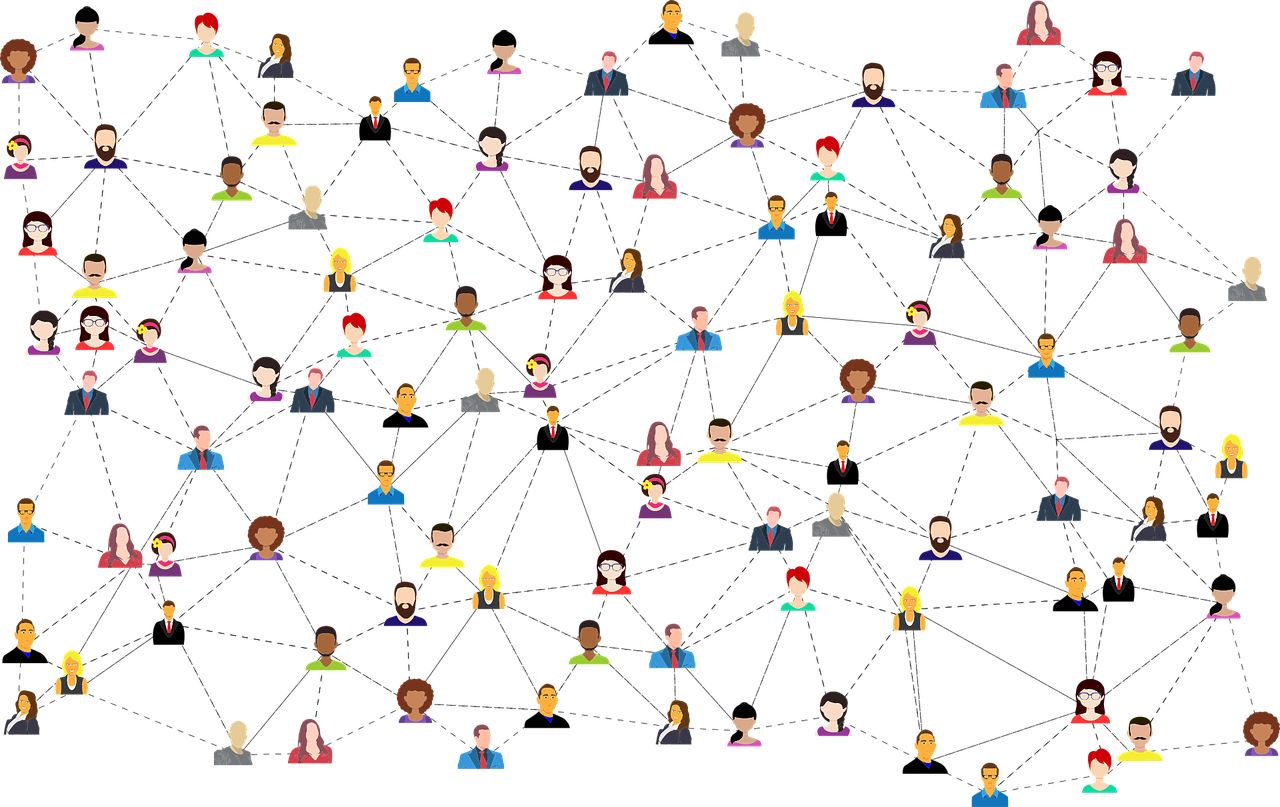 Integrate Your Favorite Social Technology Including...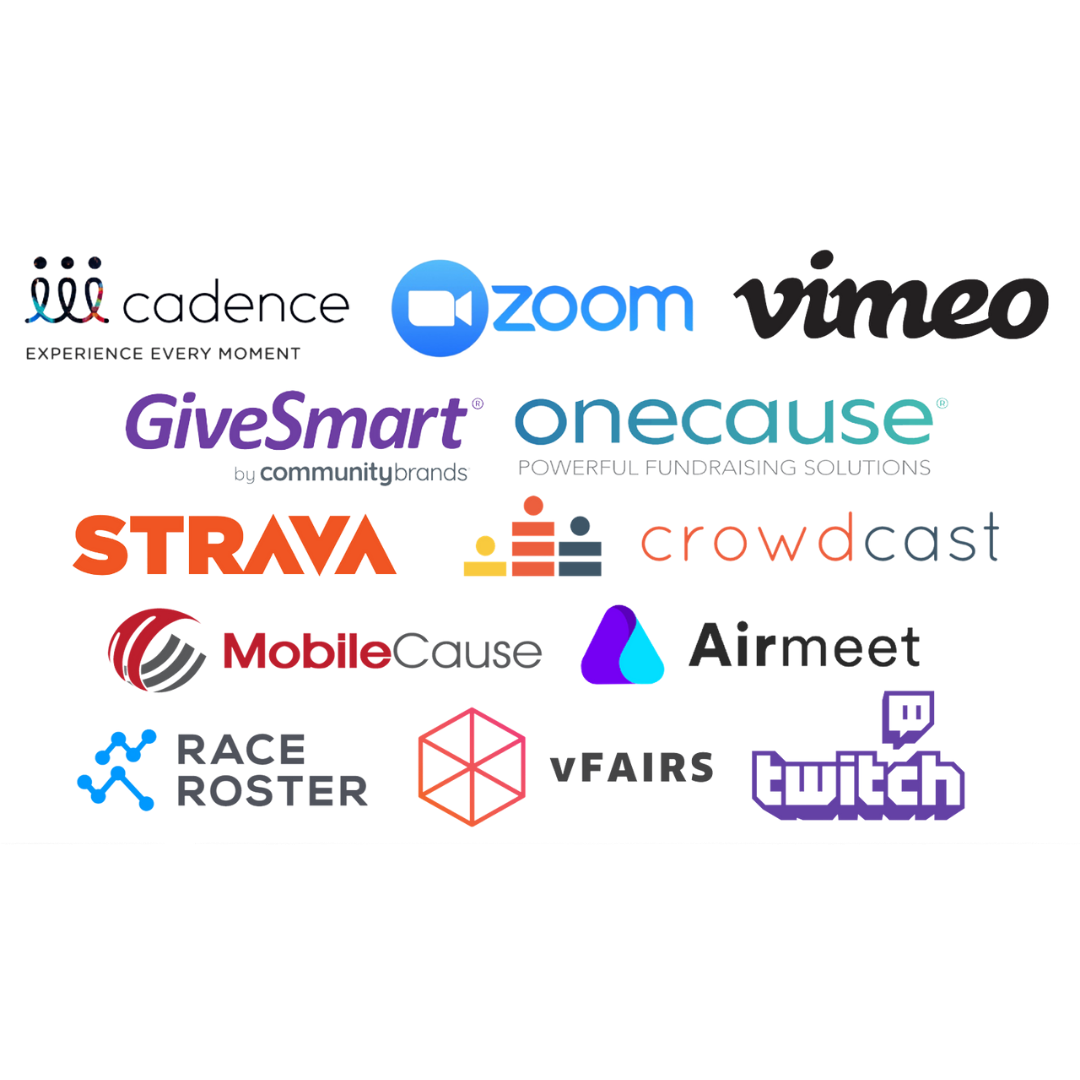 If the easing of restrictions in 2021 allows you to have an in-person gathering, we can help you incorporate that with a robust virtual component and allow you to meet or exceed your fundraising goals.
Using the most up-to-date and innovative technologies along with traditional in-person components, Powered by Professionals is ready to help your organization navigate this transition period, and continue to spread awareness and raise money for your vital cause.
DON'T LET EVENT PLANNING CATCH YOU OFF GUARD
No matter what is happening in the world, we know that the communities your organization serves still need help, and for some, more than ever. That is why Powered by Professionals is here to guide you through:
Identifying technological solutions for the virtual component of your event
Partnering with a tech company for the live, in-person component of your event
Planning for various scenarios as restrictions ease and attendees' comfort levels increase
Managing vendors and event logistics
Engaging your donors in two settings: in-person AND virtual
Utilizing social media to promote and market the event
Creating interactive sessions for your event attendees
Integrating fundraising asks the night of the event (i.e. live appeal and live auction)
Securing sponsorships and highlighting them throughout the evening
Providing technical support to your guests
Creating pre-event FAQ and post-event survey
Coordinating production and event leadership command center
And much, much more!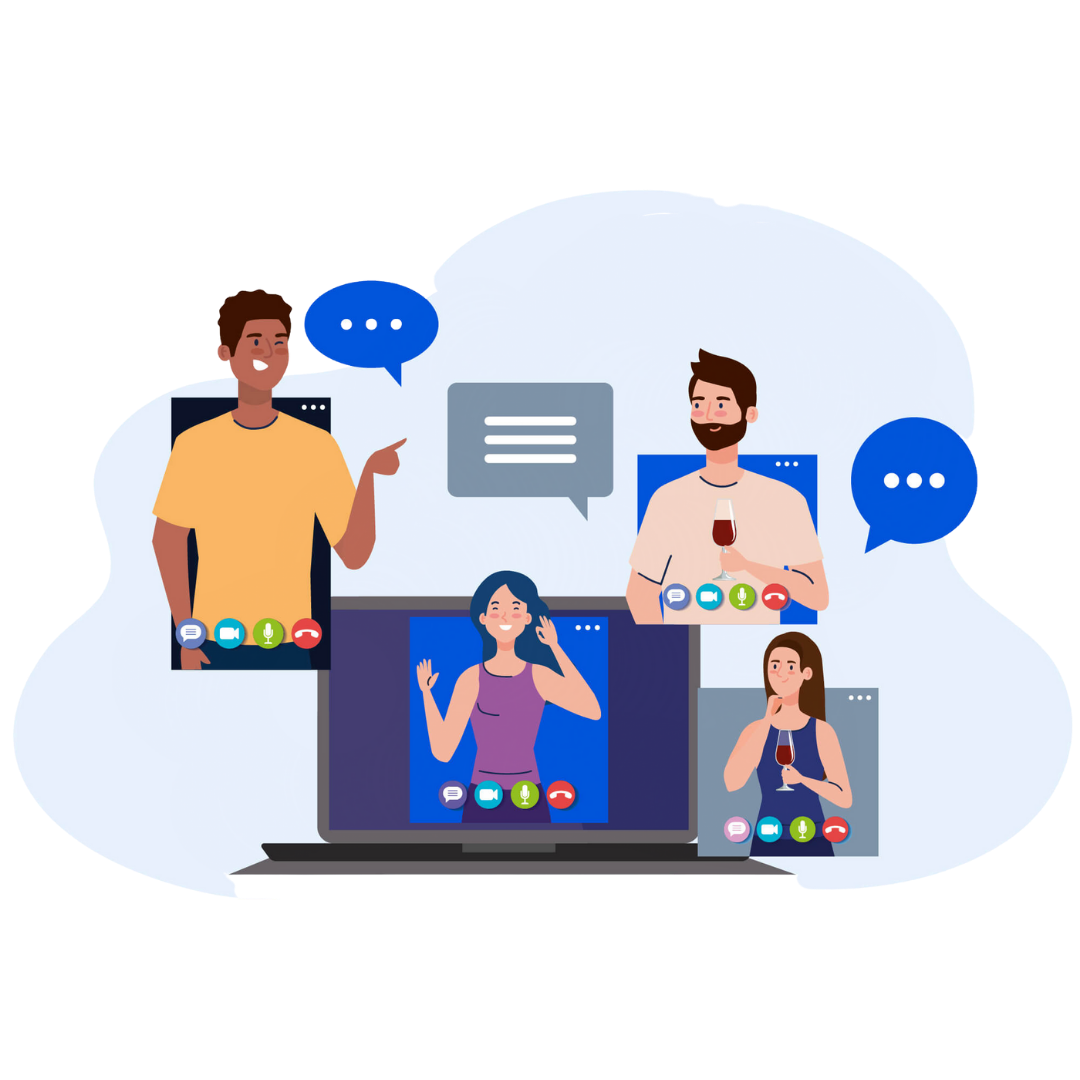 THE BEST EVENT MANAGEMENT SHOULD SEEM EFFORTLESS
Powered by Professionals knows firsthand the tremendous amount of work it takes to turn a plan into a truly outstanding charity fundraising event.
Our ultra-reliable event management services will ensure that your guests will only remember how much they enjoyed attending your charity or non-profit event for years to come, even in a virtual or hybrid setting.