Fundraising Services for Nonprofits and Charities is Our Forté
However noble your charity's cause is or how well-regarded your non-profit organization is, it's virtually impossible to advance your mission without funds. Unfortunately, many non-profits and charities fail to succeed in their missions because they lack the capabilities or relationships to raise the crucial funds they need to be successful. This is why numerous organizations have relied upon Powered by Professionals' focused fundraising services.
FUNDRAISING IS NOT JUST ABOUT MONEY, IT'S ABOUT PEOPLE
Since 2002, our unique, customized approach has helped some of the nation's leading non-profit organizations exceed their fundraising goals by raising hundreds of millions of dollars.
As we approach nearly two decades of providing fundraising services for nonprofits and charities, we've learned that it requires more than money to be successful.
Instead, it depends on strategically having the right people in the right places at the right times. Powered by Professionals can help you develop a winning fundraising team so you can better focus on your programming, development, and regular activities.
Our fundraising services for nonprofits and charities will help you find and position the best people for: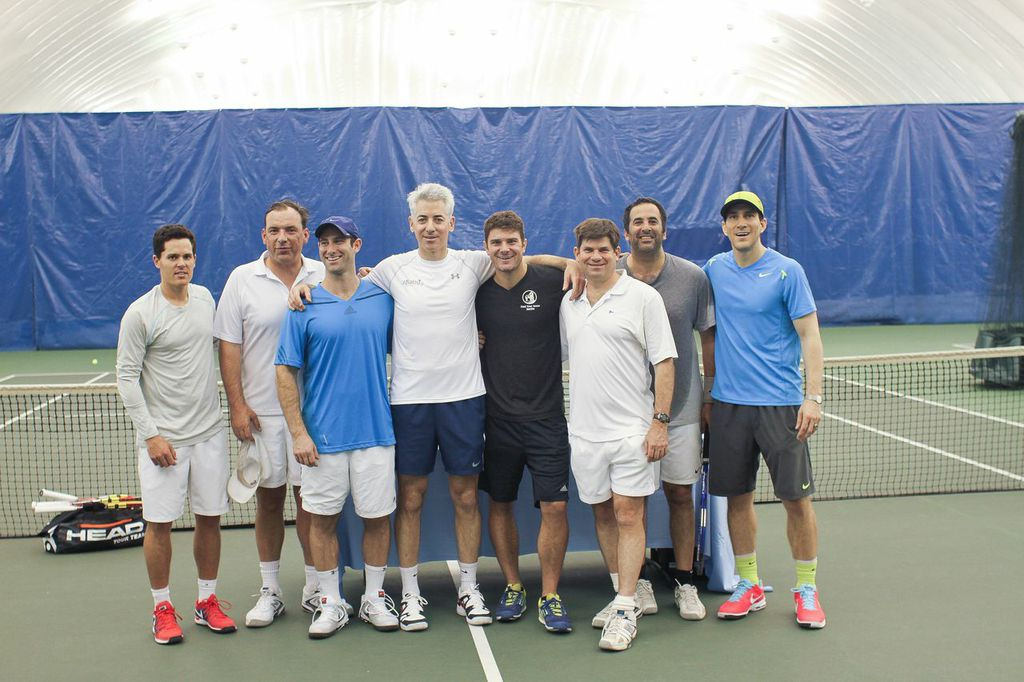 WE TURN PERSONAL RELATIONSHIPS INTO FUNDRAISING PARTNERSHIPS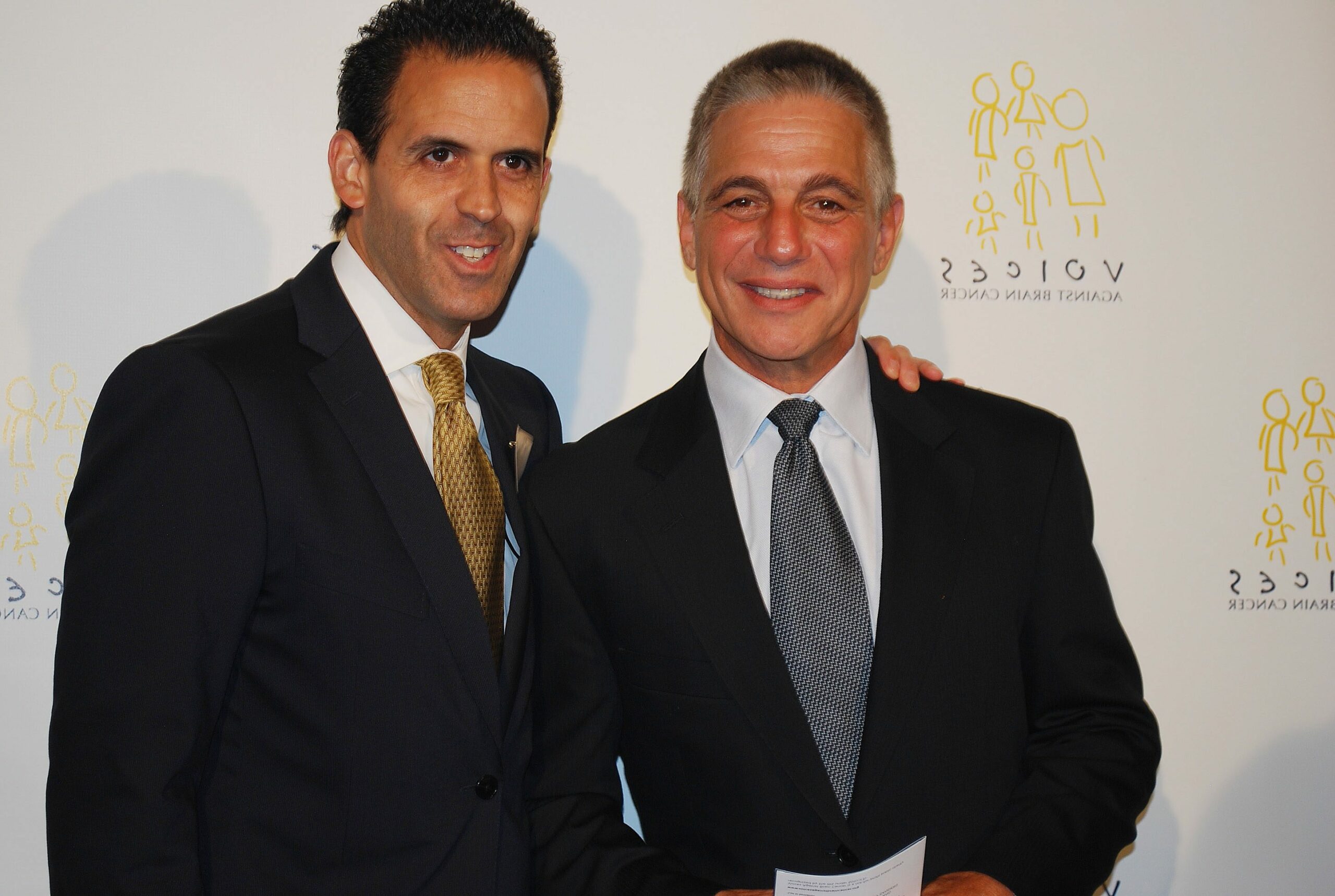 Individuals, companies, and philanthropists that donate money or time have countless choices when choosing a non-profit or charity fundraising effort to support.
Sometimes they choose a non-profit or charity because it benefits a cause that affects them, their family, or their friends. And sometimes they choose because they have relationships with the organization...and that is where Powered by Professionals can help you the most.
From sponsorships and donor solicitations to board recruitment and cultivation, we are masters at transitioning personal relationships into fundraising partnerships.
STRATEGIC PLANNING FOR NONPROFIT ORGANIZATIONS
There are numerous fundraising service companies in New York City and countless more across the country but only Powered by Professionals has the proven experience to integrate fundraising with other essential services for nonprofits and charities. available for all phases of your fundraising and event management before, during, and after an event. You can enjoy greater rewards for your efforts with Powered by Professionals' comprehensive strategic planning services.
STRATEGIC PLANNING
The more you can streamline your fundraising, volunteer, and event production teams, the more productive and enjoyable the experiences will be for all.
Use PBP's strategic planning for non-profits and charity organizations to:
Assess Prior Events
Evaluate & Improve Internal Processes
Create an Event & Fundraising Roadmap
Implement Software and Communication Technologies
Structure Committees and Boards
Manage and distribute committee meeting minutes
Organize Post Event Closeout
Contact us today so we can begin learning about what makes your non-profit or charity unique and help you better continue to fulfill your mission!