Our Board Members are experienced and talented individuals with global business experience and significant ties to the philanthropic sector.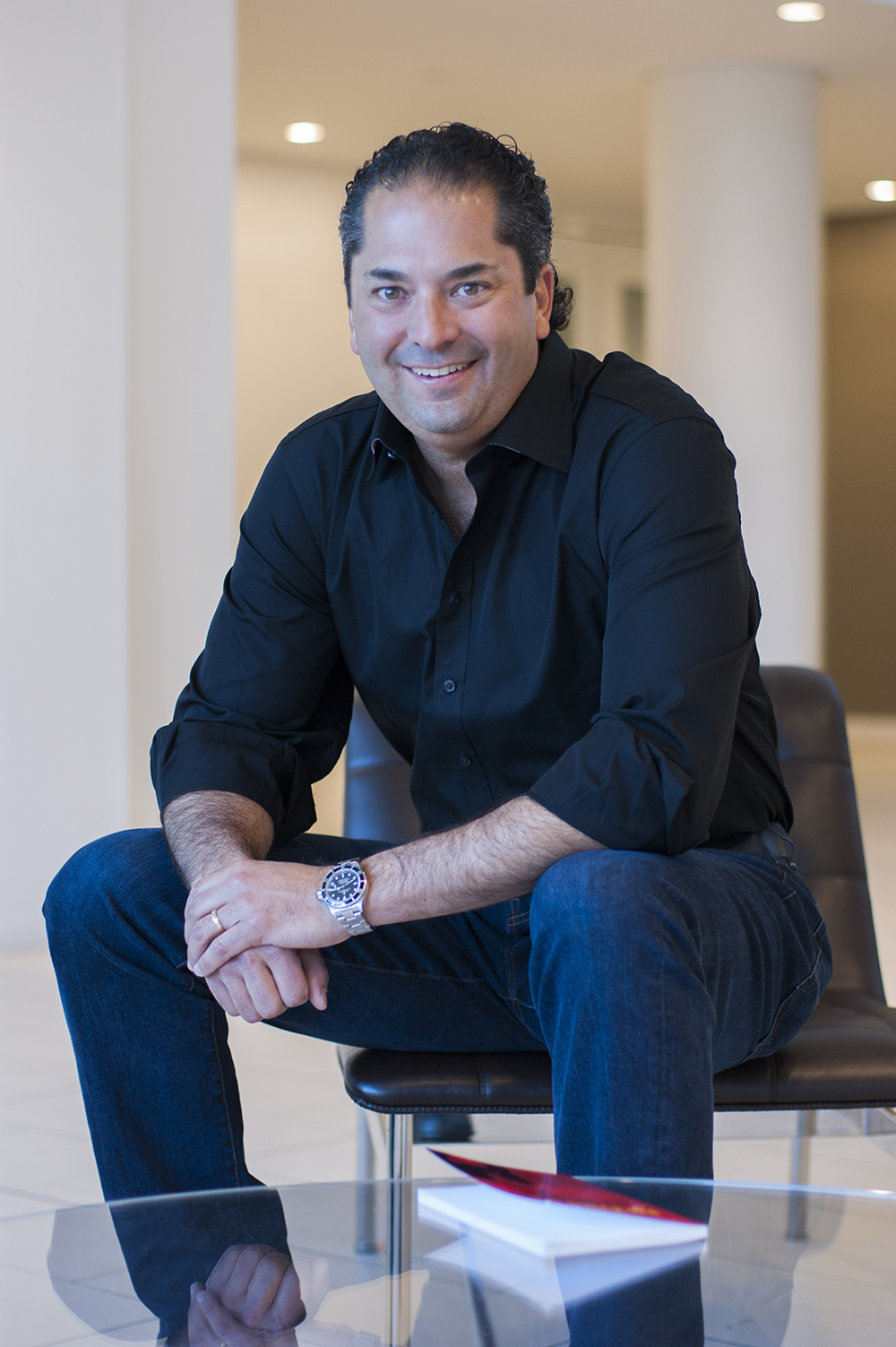 Wayne Kimmel is a sports tech venture capitalist, entrepreneur and author of Six Degrees of Wayne Kimmel. He is the Managing Partner of SeventySix Capital, the venture capital company he founded in 1999, and invests in startup sports betting, esports, and sports tech companies.
Kimmel was an investor in SeamlessWeb (now public as GrubHub), Take Care Health Systems (now Walgreens' healthcare clinics) and NutriSystem. Among the top public companies that have acquired his portfolio companies are Aramark, DraftKings, fuboTV, Intel, IBM, Walgreens and Yahoo!
Wayne is also the Chairman of the SeventySix Capital Sports Advisory, which is a sports consulting group comprised of an expert team focused on bringing emerging innovations and technology to sports executives, teams, leagues, brands and athletes. The Sports Advisory works side by side with these change makers across the evolving landscape of sports, including esports, sports betting, media and social responsibility.
Wayne and his team created the SeventySix Capital Athlete Venture Group, which allows professional athletes to invest, learn, and work directly with top sports tech startups and entrepreneurs.
SeventySix Capital also has a strategic partnership with Rubicon Talent, a sports marketing and talent agency based in New York City that represents professional athletes, Olympians and sports broadcasters.
Wayne is on the Philanthropic Impact Advisory Council of Athletes' Voices at Harvard University - the premier program for athletes seeking to increase their influence + social impact.
Wayne has been named a Top Innovator by Philadelphia Magazine and is on the Philadelphia Business Journal's Power 100 list. He is on the Board of Einstein Healthcare Network and was on the Board of Jewish Federations of North America, Jewish Federation of Greater Philadelphia, and the Kimmel Center for the Performing Arts.
Wayne is a graduate of the University of Maryland at College Park and the Delaware Law School. He is passionate about innovating the sports industry and working to make the world a better place.
Over the course of his 15+ year career, Thomas J. Grotta has succeeded in developing and marketing new products, and building successful businesses through his ability to evaluate opportunities and market potential; assess financial risks/rewards; and build a strong team and business culture. Whether working in start-up, rapid growth, turnaround and mature business environments he has been a driving force behind creating value – for the corporation, employees, customers and shareholders.
During his early career, Tom accelerated revenue and market share for Phoenix Integrated, Inc. a consumer products brand licensing/marketing company and for Cendant, a leading financial services company. As the Internet and technology companies emerged, Tom embarked on a highly successful career with Prodigy, EOExchange and FloNetwork/DoubleClick where he negotiated first-ever strategic partnerships and signed lucrative deals with major companies and Fortune 500 corporations. As the high-tech industry underwent unprecedented growth and evolution, Tom parlayed his business development experience into corporate development roles supporting IPO, M&A and market diversification and business transformation initiatives.
In Tom's transition out of Corporate America, he decided to leverage his business and marketing acumen to give something back, and was appointed the Executive Director of the Greater New York Chapter of the Cystic Fibrosis Foundation. In addition to developing new funding sources for the foundation, Tom also began exploring the realm of private investment and company portfolio management.
In 2005, he formed TMBL Partners and TMBL Capital, and acquired two under-performing small businesses, Stamford Therapeutics Consortium and Clinical Research Consulting. Over the course of two years, Tom implemented proven strategies, which resulted in significant revenue, profit and market share growth, and divested the ventures for substantial shareholder earnings. He continues to maintain a minority interest in company investments and is working with a venture group to roll-up fragmented markets.
Tom holds a Bachelor's Degree in Economics and Political Science from the University of Vermont, and has completed business courses at the University of Connecticut. He is an active member of the Board of the Cystic Fibrosis Foundation, recently joined the Board of Advisors for Powered by Professionals and Blastway, Inc. and is a member of the Association of Corporate Growth.