NAVIGATING A GLOBAL CRISIS
RESOURCES & STRATEGIES FOR NONPROFITS
The world has dramatically changed over the past few weeks, especially for nonprofits and we're going to get through this crisis together. We held a webinar on April 7th to help you evaluate your organization and assess the best course of action for your nonprofit. The webinar highlighted different strategies and resources available to your organization including the CARES Act, reevaluating your fundraising strategy, strategic realignment of your nonprofit and more. We gathered a panel of distinguished experts in the nonprofit sector with years of consulting, financial and fundraising experience.
If you weren't able to attend the webinar, please check out the recording and view the slides below. We also included links to some of the resources we discussed during the webinar.
Fundraising Websites and NPO Resources:
Virtual and Technological Tools:
Additional Information on the CARES Act: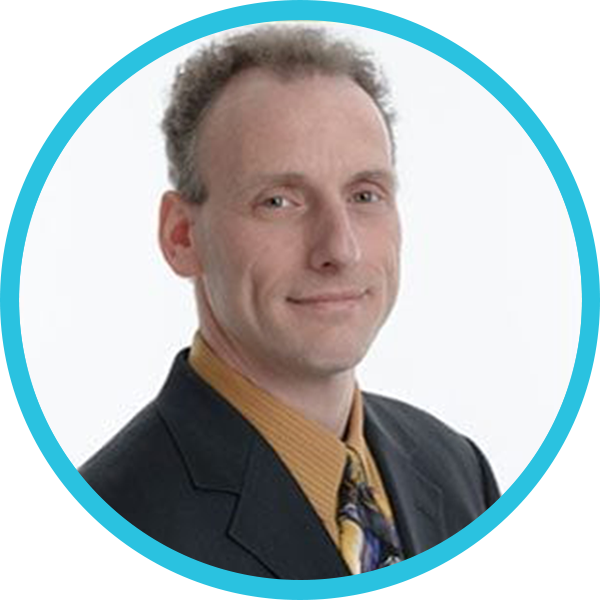 KENNETH R. CERINI,
CPA, CFP, FABFA
Managing Partner, Cerini & Associates LLP
Head of the Not-for-Profit and Educational Provider Practice Groups
Ken is the Managing Partner of Cerini & Associates, LLP and is the executive responsible for the administration of our not-for-profit and educational provider practice groups. In addition to his extensive audit experience, Ken has been directly involved in providing consulting services for nonprofits and educational facilities of all sizes throughout New York State in such areas as cost reporting, financial analysis, Medicaid compliance, government audit representation, rate maximization, board training, budgeting and forecasting, and more. He is also the editor for The NFP Advisor, a newsletter written specifically for the nonprofit sector.
To learn more about Ken and the work he does, please click here.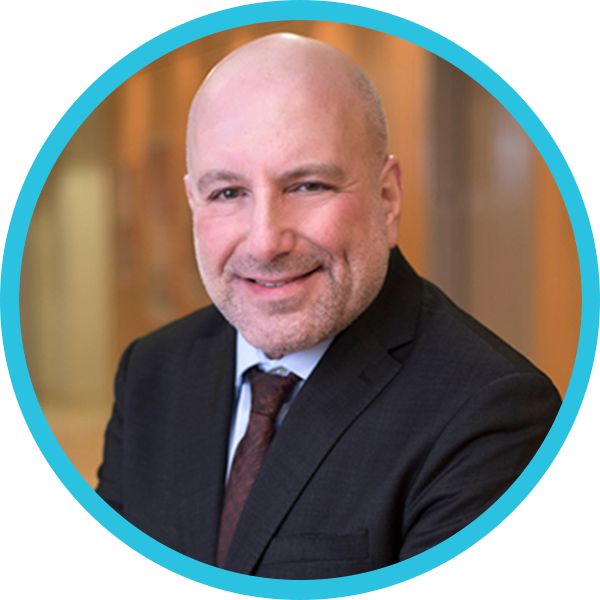 DAVID GOLDSTEIN,
ESQ.
Chair, Nonprofit/Tax Exempt/Religious Organizations Practice Group
Certilman Balin Adler & Hyman, LLP
David Goldstein is the founding Partner of our Nonprofit/Tax Exempt/Religious Organizations Practice Group. He represents international, national, regional and local not-for-profit and religious entities across a wide variety of nonprofit sectors. He serves on the Executive Committee of the New York State Bar Association's Business Law Section, and is the Chairperson of the Not-For-Profit Corporations Law Committee of the State Bar Association's Business Law Section. Mr. Goldstein counsels and advocates for nonprofits and religious organizations in a wide variety of areas, including governance, compliance, regulatory matters, ethics, conflicts of interest, risk assessment and risk management, as well as operations and commercial matters.
To learn more about David and the work he does, please click here.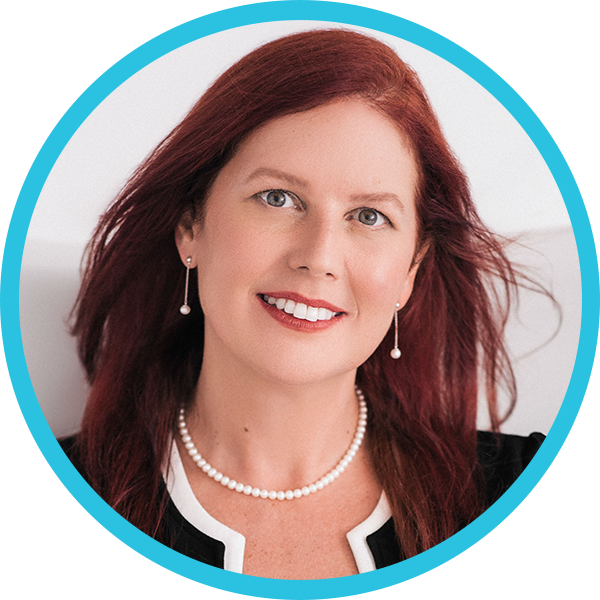 DANETTE L. O'CONNELL,
MBA
CEO & Founder, Triumph International Consulting
20+ Years of Nonprofit Business Transformation
Danette O'Connell has been helping forprofits and nonprofits grow since 2004 with Triumph International Consulting, as a Finance and Operations Executive specializing in international business. With her entrepreneurial divergent thinking, she is able to generate unforeseen revenues and growth opportunities, increase margins, optimize technology and improve processes and procedures for maximum efficiency. She has over 20 years of a proven track record in positioning organizations through dynamic start-up, turnaround, merger and accelerated growth periods. She is proficient in strategic planning, financial planning and business transformation. She has gained a reputation through satisfied customers and growing businesses.
To learn more about Danette and the work she does, please click here.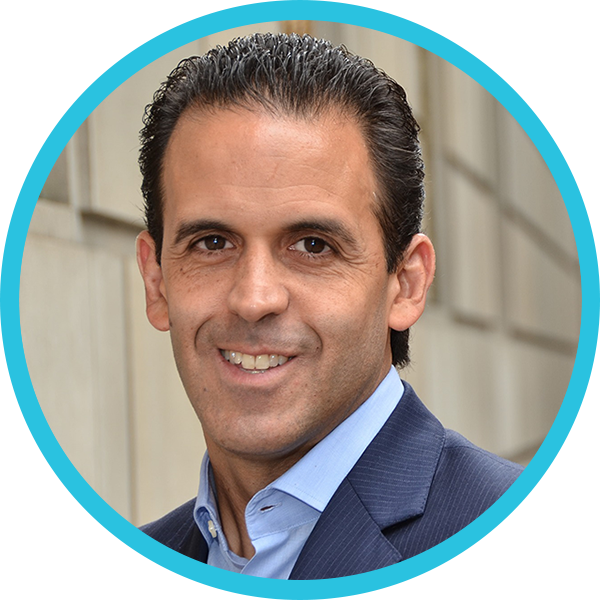 DARREN PORT
CEO & Founder, Powered by Professionals
Raised $130 Million for Nonprofits
Darren Port is the CEO and founder of Powered by Professionals (PBP). After going through a personal loss at a young age, Darren has spent his life volunteering and giving back. He has used his 25 years of fundraising experience to successfully raise money and coordinate events for PBP's clients as well as other national organizations and companies including the American Red Cross, Juvenile Diabetes Research Foundation (JDRF), Make A Wish Foundation, the University of Maryland, Webstakes.com and Entrepreneurs Organizations (EO). As of December of 2019, he has helped PBP's clients raise over $130 million dollars towards fulfilling these nonprofits' missions. Since founding PBP, Darren and the PBP team have launched 14 different charitable organizations in addition to working with close to 100 nonprofits.
To learn more about Darren and the work he does, please click here.