Marketing & Events Coordinator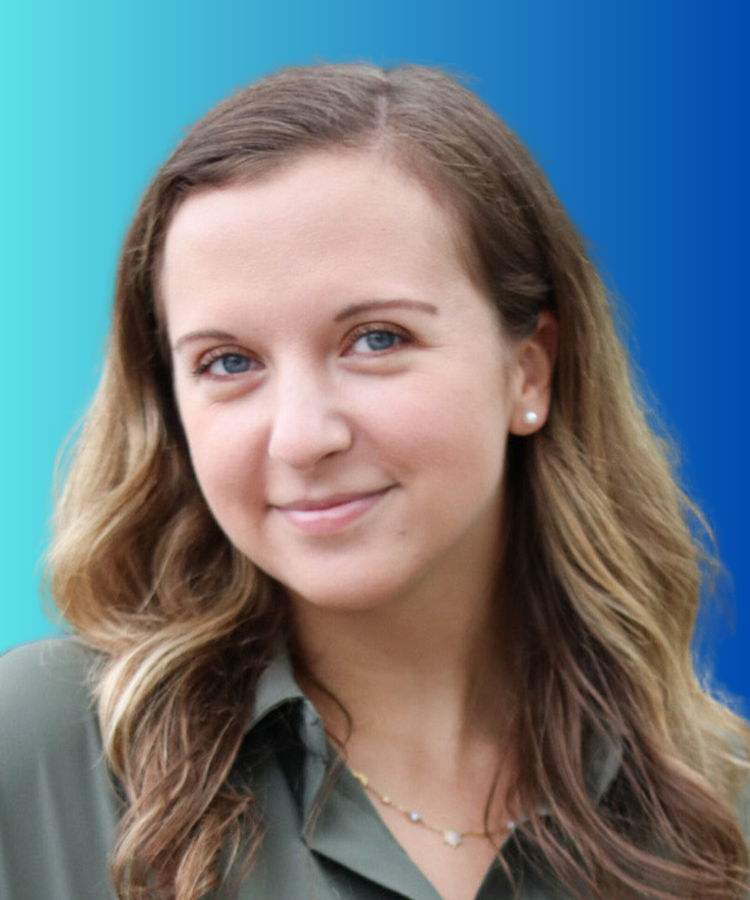 Alex Mandalakis joined the PBP team in April 2023. She has an extensive background in live entertainment events as a freelance production coordinator for clients including NBC, HBO Max, the NYC Marathon, The Tony Awards, and Apple Music. Alex also brings experience in marketing, graphic design, event production, and client management.
Alex blends her events background with her passion for education and children's media. Prior to joining PBP, she worked for Sesame Workshop and The Toy Museum of NY, developing and marketing educational resources for providers across the country. Alex uses her experience working with entertainment brands and non-profit organizations to bring creativity and efficiency to her clients through branding and design. Alex is also assisting with the launch of the corporate division of PBP, Powered Events, and building out the marketing strategy for both corporate and nonprofit divisions.
Alex is a graduate of Fordham University and holds a Masters degree in Arts and Entertainment Management from Pace University. In her free time, Alex is a theatre educator and choreographer, and loves helping kids build important life skills through the arts.