Development & Events Coordinator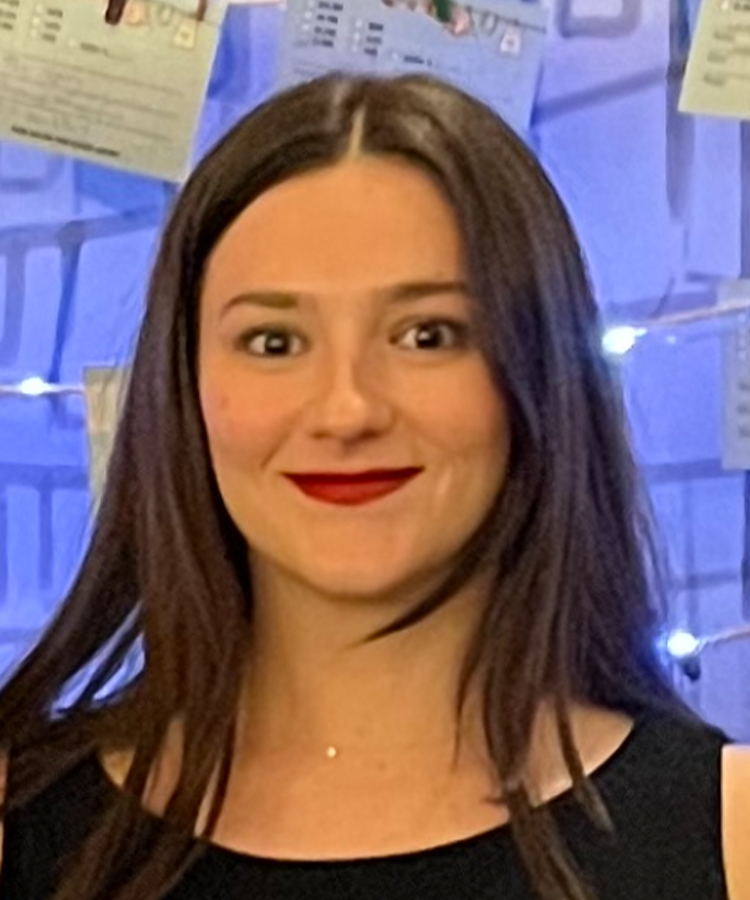 Alex Schulman joined Powered by Professionals in November, 2022 as a Development & Event Coordinator. She began her career working in Administration. Alex is joining the team after spending 2 years acting as Administrative Director of The American Yoga Academy. Here, she honed her skills in client care and began assisting with the company's virtual events.
Alex graduated from New York University in 2020 with a degree in French and Global Liberal Studies, with a concentration in Politics, Rights, and Development. It was through her undergraduate program that she was able to study, live and work in Paris, France for 2 years before moving back to New York to finish her degree.