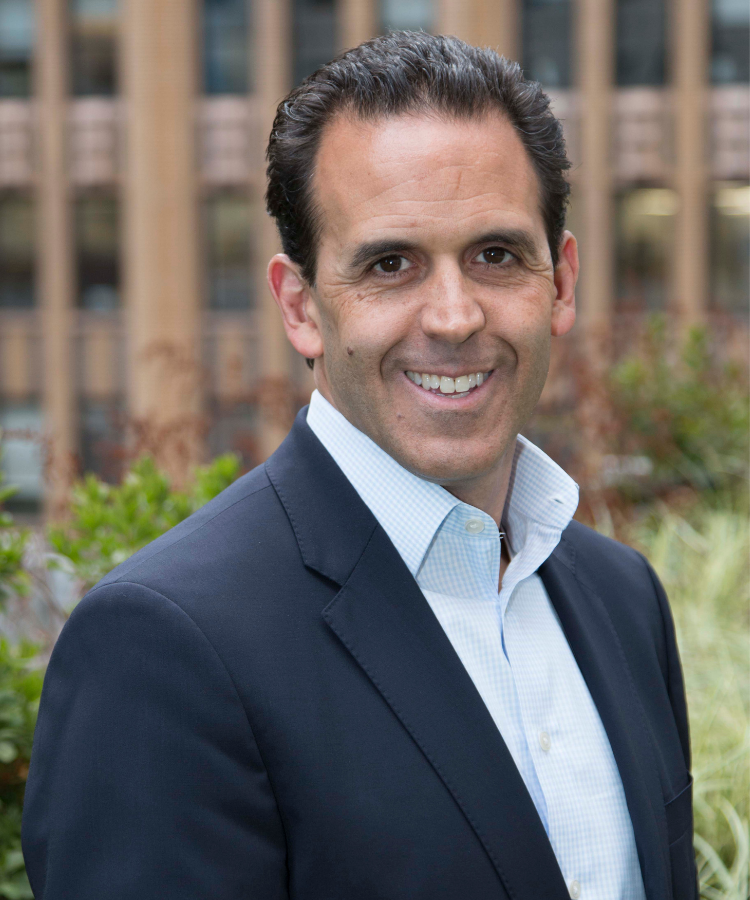 Darren is the CEO and founder of Powered by Professionals. After going through a personal loss at a young age, Darren has spent his life volunteering and giving back. He has used his 25 years of fundraising experience to successfully raise money and coordinate events for PBP's clients as well as other national organizations and companies including the American Red Cross, Juvenile Diabetes Research Foundation (JDRF), Make A Wish Foundation, the University of Maryland, Webstakes.com and Entrepreneurs Organizations (EO).  As of 2022, he has helped PBP's clients raise close to $200 million dollars towards fulfilling these nonprofits' missions.
Since founding PBP, Darren and the PBP team have launched 14 different charitable organizations in addition to working with over 100 nonprofits. Darren has also worked to expand PBP's offerings from fundraising and event management to include board development, strategic planning, direct mail, back-office support, and more.
Under Darren's guidance, countless community members have been able to rise up from devastation and work with PBP to channel their grief and compassion into sustainable and popular foundations that continue to make a difference every day. His areas of expertise include corporate sponsorship solicitations, membership development, and public speaking. He has recently been solicited to speak to numerous corporations and organizations concerning the importance of philanthropy and charitable giving.
Darren has been an influential member of the JDRF since 1993. He served as the Chair of the Long Island Walk in 1994 and 1995 during which he started the JDRF Young Leadership Committee that he ran for ten years. Darren was a member of the Board of Directors from 1996 – 1998 in addition to 2001 – 2006. As the Vice President of Fundraising, Darren was an integral part of the team that raised over $8 million for JDRF. An important aspect of fundraising and event planning is working with professional staff and volunteers. His own experience as a volunteer in leadership positions provides him with an understanding and sensitivity to management and lay leadership.
Darren is a proud Terp and holds a B.S. in Marketing from the University of Maryland. He resides in New Jersey with his wife, Jill, and their daughters, Erika and Gabrielle. He is an avid sports fan and competitor as proven by his completion of eight New York City Marathons and the Lake Placid Ironman Triathlon.