Senior Manager of Development & Events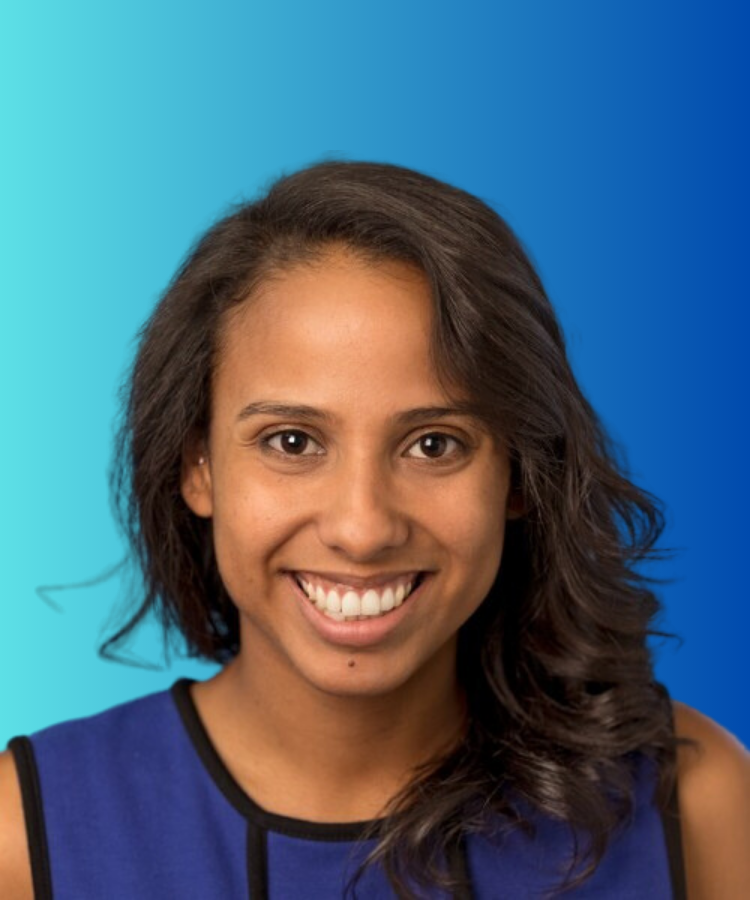 Kat is a seasoned events professional with over a decade of experience, hailing from the vibrant streets of New York. With a background in Health Promotions and Psychology from Liberty University, Kat has seamlessly transitioned into the world of event management.
During her tenure at Effie Worldwide, Kat held leadership roles in Program Operations and Events, where she oversaw a diverse range of responsibilities. Her accomplishments included managing cross-functional teams, optimizing event logistics, and fostering invaluable relationships with global partners. She also played a pivotal role in securing sponsorships from industry giants like Coca-Cola, Facebook, and Amazon.
Prior to her time at Effie Worldwide, Kat honed her event coordination skills with the New York Yankees, managing non-baseball events and acting as a liaison between clients and internal stadium departments. Her knack for meticulous planning and execution shone through as she orchestrated numerous private events and contributed to the success of the New Era Pinstripe Bowl.
Kat's career journey began at Liberty University, where she served as an Event Specialist. Here, she honed her organizational prowess by coordinating and implementing a multitude of events, ensuring all deadlines were met and adhering to strict safety regulations.
With a rich background in event management and a passion for excellence, Kat is your go-to professional for bringing your events to life with precision and flair.